WELCOME TO THE VISTA
The Vista Apartments brings together serenity, comfort and convenience in perfect harmony. Entertain family and friends in a residence that says something about you. An elegant and luxurious home that befits your lifestyle.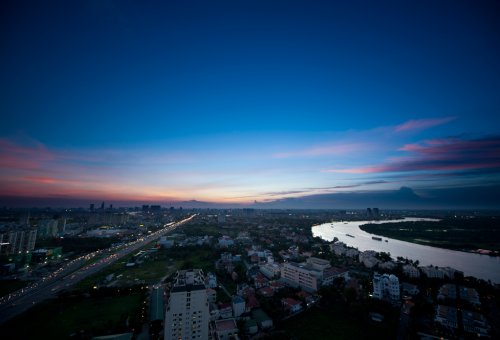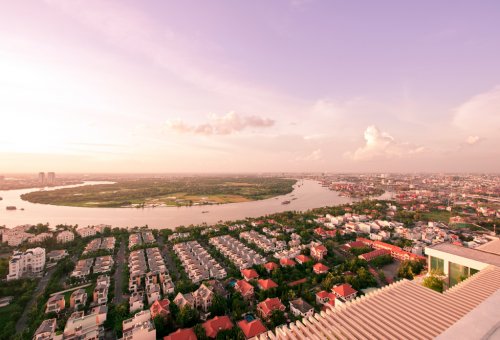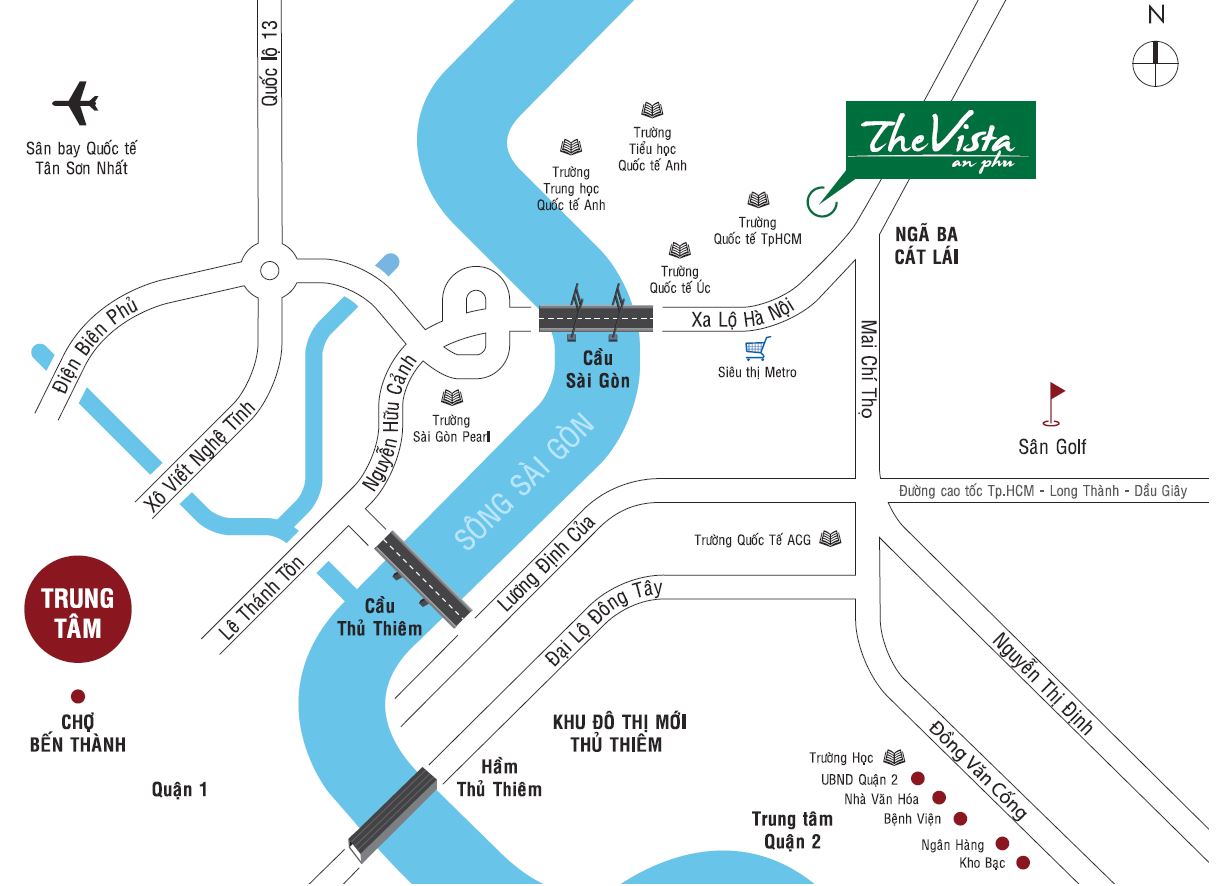 The Vista Located in one of the most popular residential areas in Ho Chi Minh City, The Vista is situated in an area where the perfect blend between expatriate and prosperous Vietnamese communities creates the unique character of a high-end residential, administrative, commercial, retail, and entertainment district.
Thao Dien – An Phu is an area with a wide range of upscale amenities, including international schools, diverse culinary options, entertainment and cultural destinations, along with major shopping destinations such as Metro supermarket, An Nam Gourmet, and An Phu Supermarket.
PANAROMIC VIEW OF THE SERENE SAIGON RIVER
As the step into The Vista Apartments, be mesmerized by the refreshing water features and lush green landscaping lining your path. Enjoy spectacular views of the picturesque Saigon River and dazzling city skyline at night every single day from your The Vista Apartments.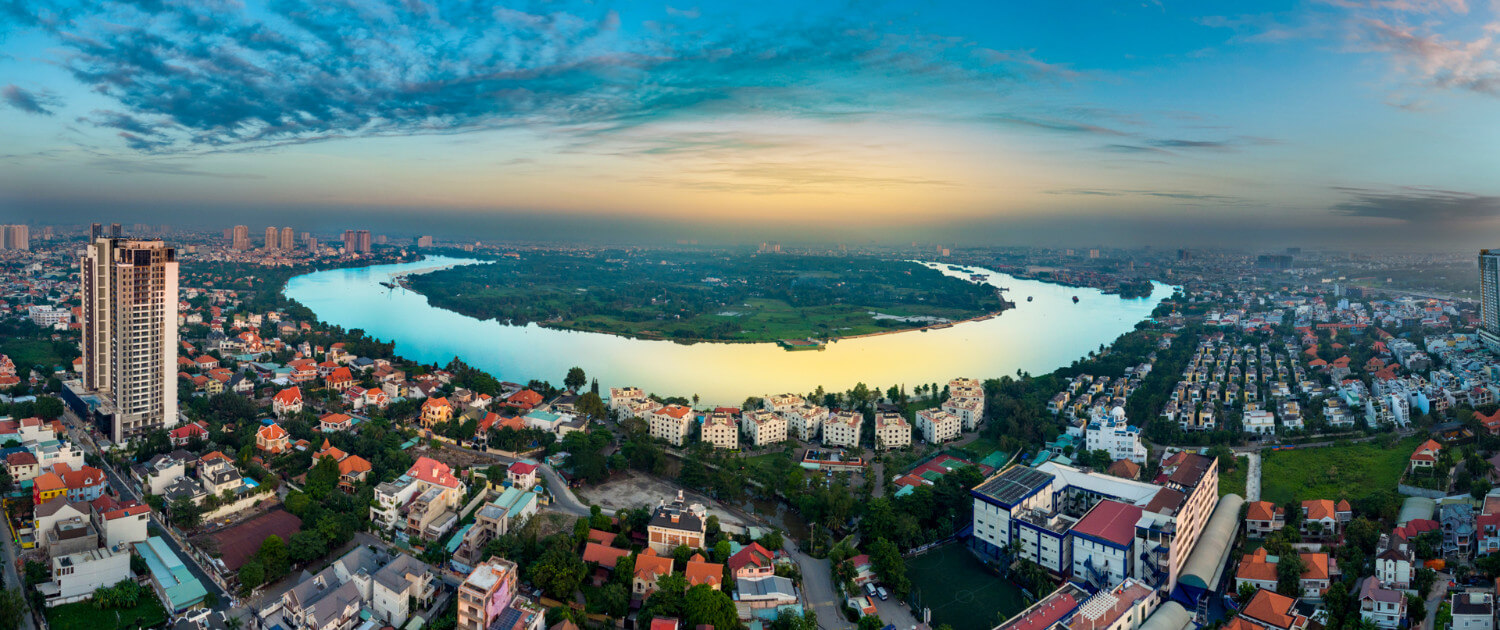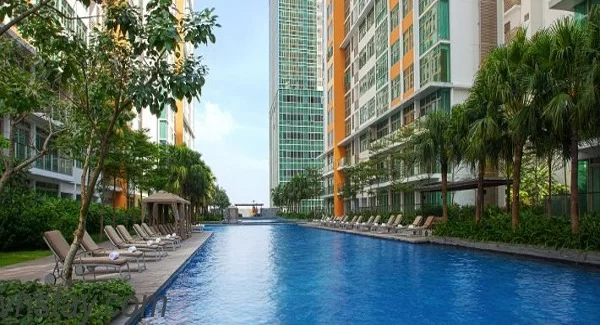 EXPERIENCE THE COOL GREEN SPACE AT THE VISTA
Enjoy the peaceful atmosphere, The Vista is separated from the hustle and bustle of the city with beautiful waterfalls, scenic lakes in a refreshing natural green space.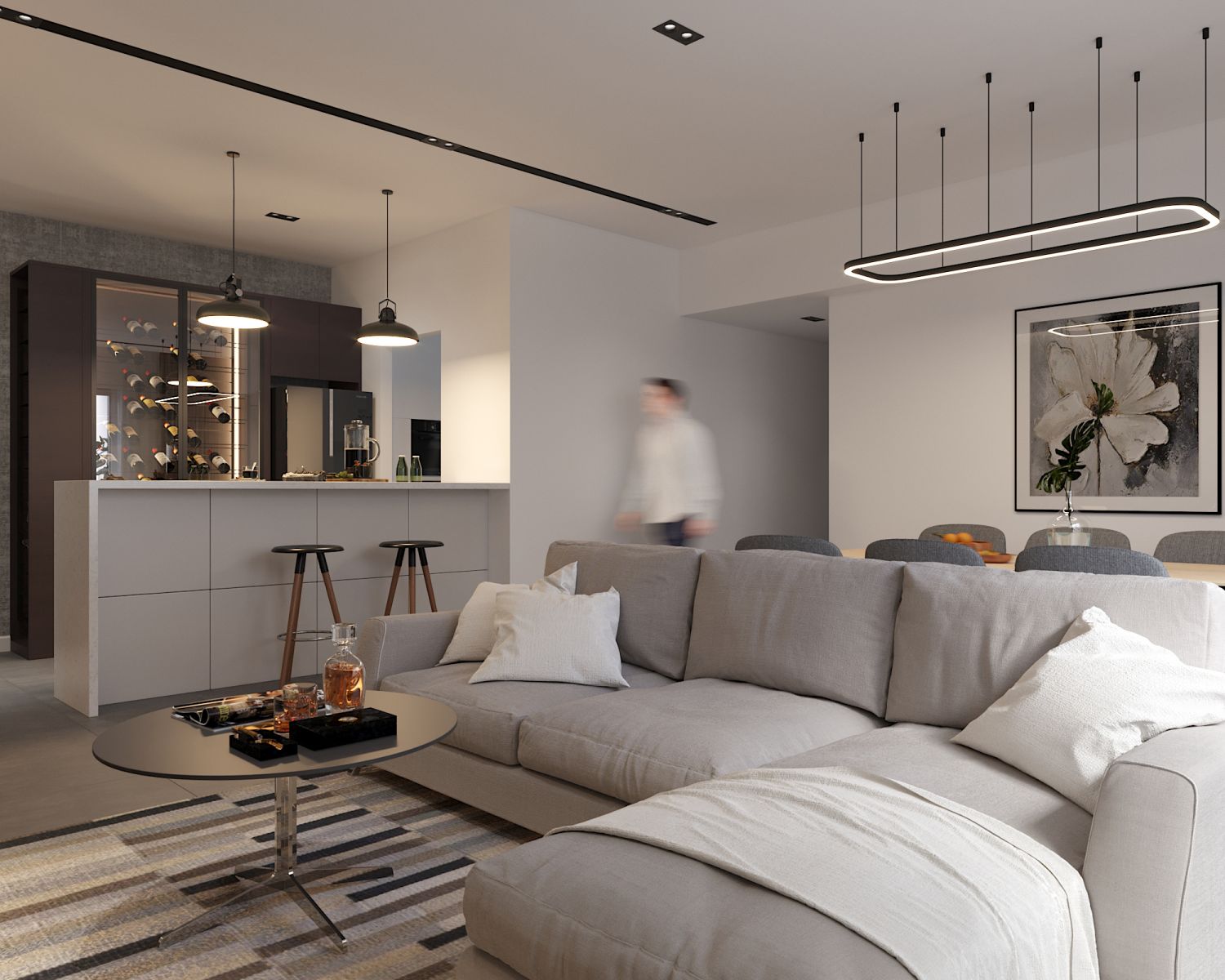 EXPERIENCE A FUN AND LUXURIOUS LIVING
The sophistication of high-quality furnishings and materials in the apartments brings a fun and luxurious lifestyle for your family. From wooden floors in the bedrooms, premium air conditioning systems, modern kitchens, spacious bathrooms, to stylish built-in wardrobes.

CONDOMINIUMS LIST
LEASING & SALE